It's time to address the inequality gap.

---
Every aspect of life in Marin improves when ALL students in ALL our public schools, have access to the same high quality programs and the same opportunities for success.
---
---
At the heart of SchoolsRule-Marin lies two fundamentally important principles
the first, is that all children, in all schools deserve the best possible educational opportunities, wherever they may live in our community
the second, is that we all have a collective responsibility to look beyond our neighborhoods and individual school districts, to ensure that all schools have the resources they need to fully meet the needs of their students.
SchoolsRule-Marin is a coalition of the 20 public school foundations who are working to benefit every public school student in Marin County. Our objectives are to engage the community in a discussion about our schools and the important issues facing education, to encourage action through volunteering in the schools, and, in an unprecedented step in our community, to work together as one in raising funds for all students in all public schools.
---
Good People of Marin–Show How Much You Care
---
---
Beautiful mandalas created by San Rafael 5th grade students in the @HeadsUpSR elementary arts enrichment program, made possible through SchoolsRule funds! Many students report that these art projects are their favorite part of the school year! #ArtEducation #ArtMatters https://t.co/SgUnMjg6CD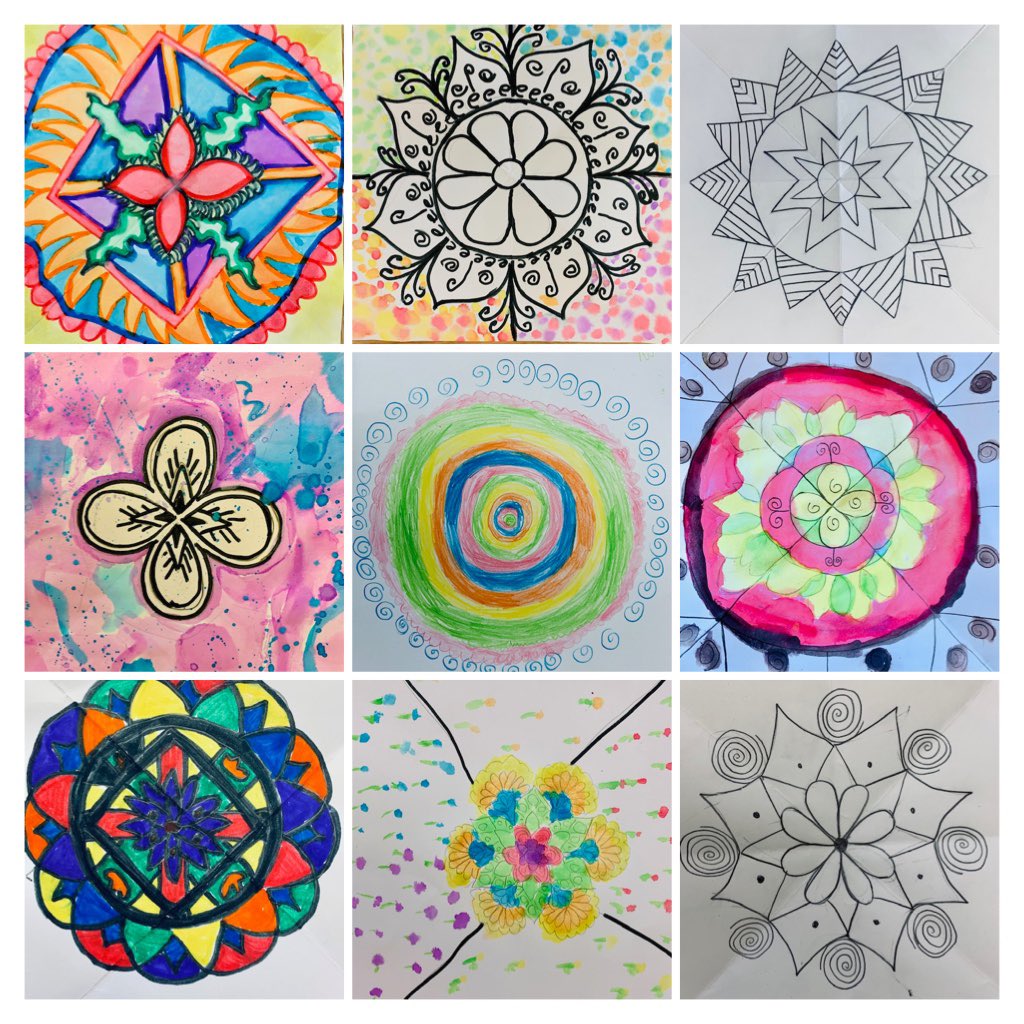 Buy your @dsemarin Toyota raffle tickets by February 13! Reserve your tickets at https://t.co/q0sZEWGusI https://t.co/crsCHx3yMo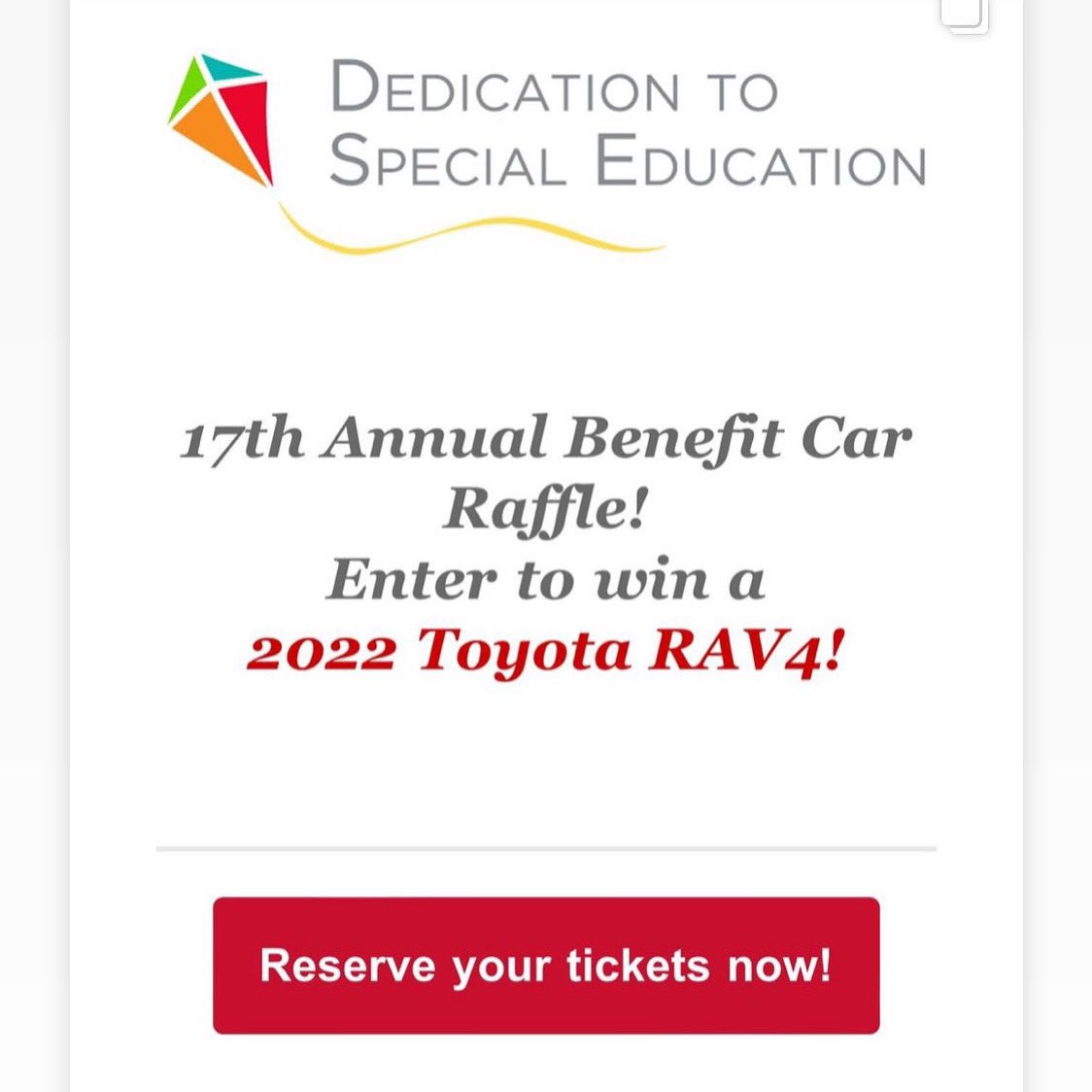 Using their SchoolsRule funds, @HeadsUpSR provided the Davidson Middle School Library with a mini-grant that was used to purchase board games! Games give students a opportunity to connect and socialize despite possible language barriers. #headsupsanrafael #schoolsrule https://t.co/AaW497hnng