It's time to address the inequality gap.

---
Every aspect of life in Marin improves when ALL students in ALL our public schools, have access to the same high quality programs and the same opportunities for success.
At the heart of SchoolsRule-Marin lies two fundamentally important principles
the first, is that all children, in all schools deserve the best possible educational opportunities, wherever they may live in our community
the second, is that we all have a collective responsibility to look beyond our neighborhoods and individual school districts, to ensure that all schools have the resources they need to fully meet the needs of their students.
SchoolsRule-Marin is a coalition of the 20 public school foundations who are working to benefit every public school student in Marin County. Our objectives are to engage the community in a discussion about our schools and the important issues facing education, to encourage action through volunteering in the schools, and, in an unprecedented step in our community, to work together as one in raising funds for all students in all public schools. 
Good People of Marin–Show How Much You Care
---
---
Congratulations to all of our 2021 graduates! 🎓🎉 https://t.co/kljTvWSBA6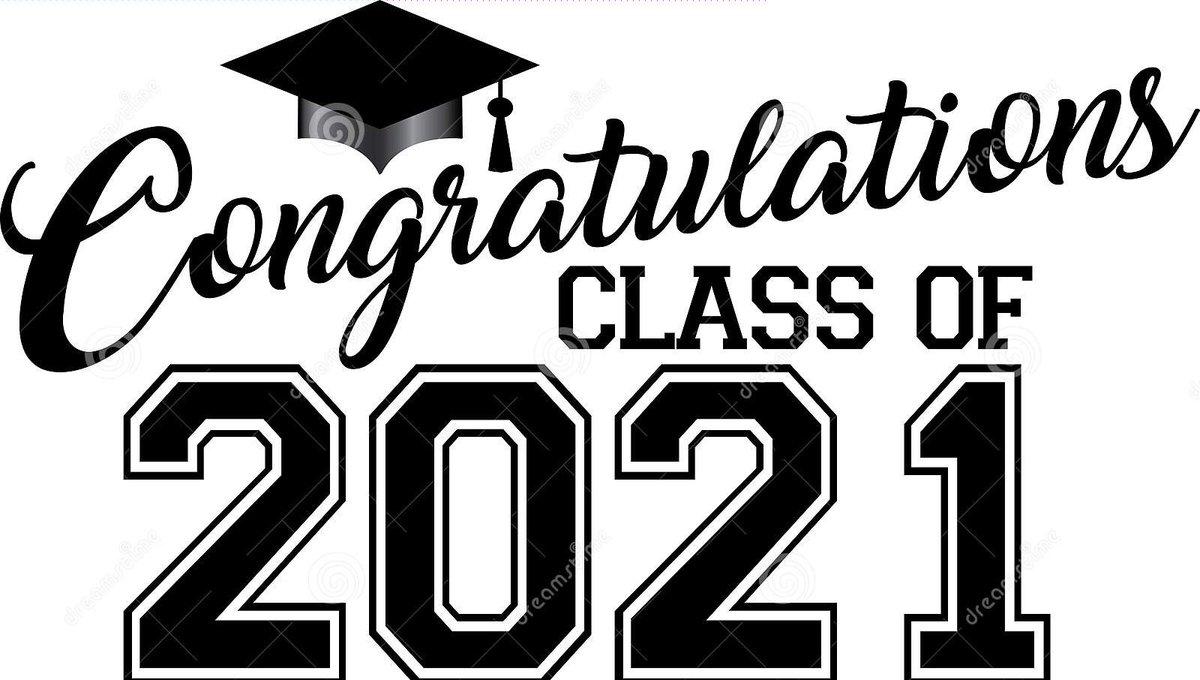 #9 = Donate to SchoolsRule!  https://t.co/N8vLQYSyJT https://t.co/D74DSfUfCY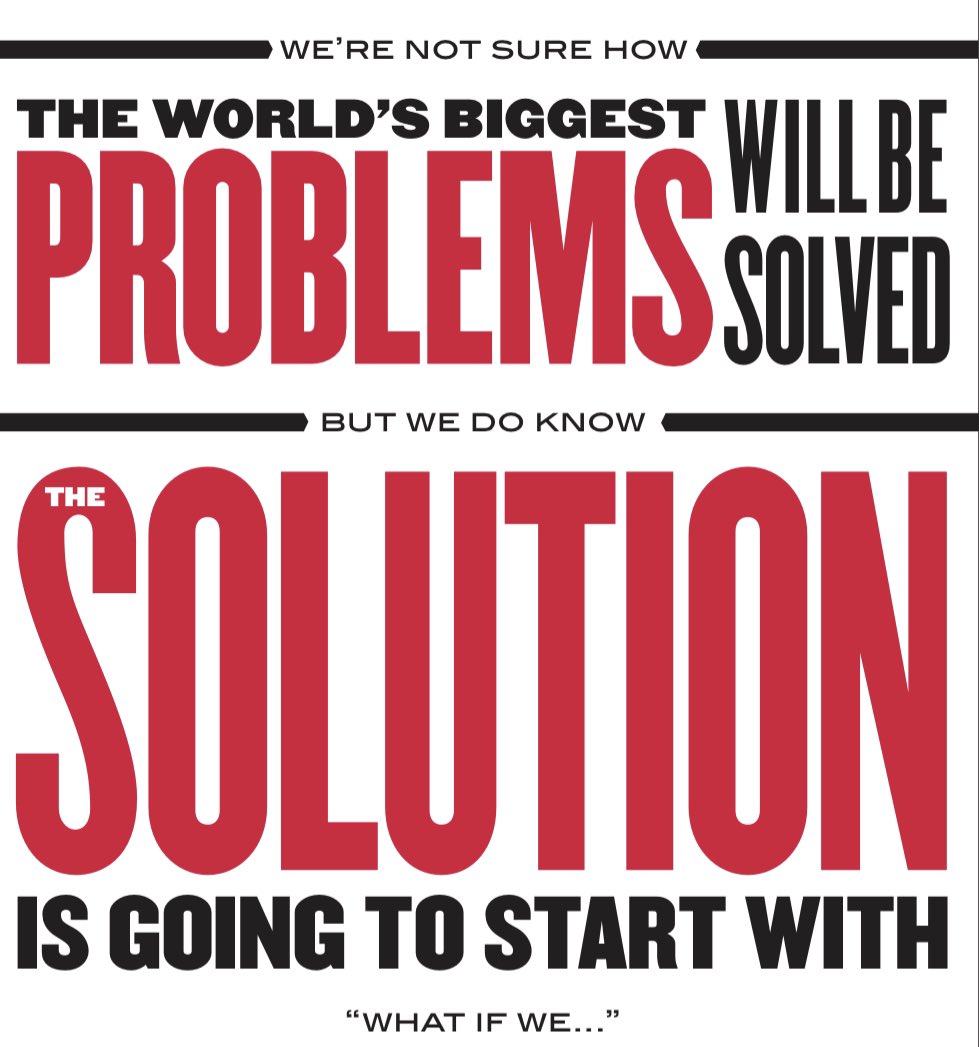 SchoolsRule in Marin
@SchoolsRule
In the spring of 2011, SchoolsRule was launched with an ad campaign that asked "What if we.."  10 years later, as we continue to work towards a solution, here is the first of 10 ways that you can support SchoolsRule for the benefit of ALL public schools:  
#10
= Share this post!
https://t.co/PSGBQR127r
In the spring of 2011, SchoolsRule was launched with an ad campaign that asked "What if we.."  10 years later, as we continue to work towards a solution, here is the first of 10 ways that you can support SchoolsRule for the benefit of ALL public schools:
  #10 = Share this post! https://t.co/PSGBQR127r